THE kenya MEDIA establishment survey 2022
What are Kenyans Immersed in?
Kenya's most comprehensive, actionable media insights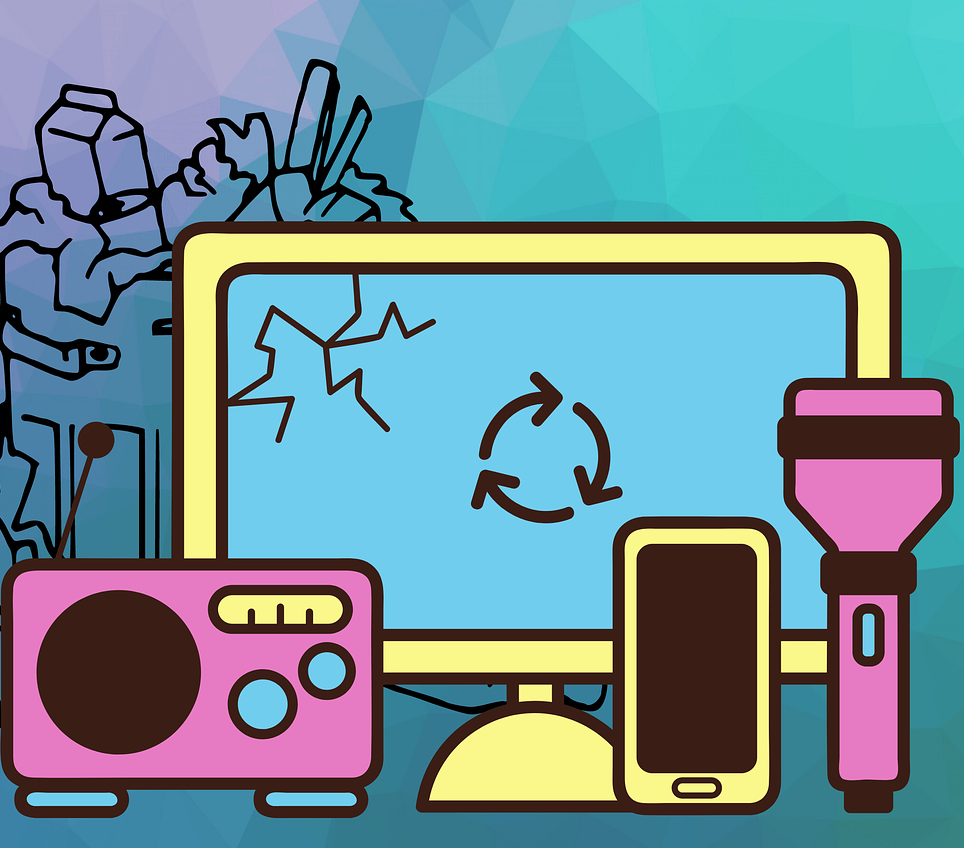 CHANGING WITH THE TIMES
Media has evolved. Media Insights should, too!
Consumers don't consume media anymore; they are immersed in it. It competes for their attention in many forms with multiple strategies. Navigating this new media landscape needs a different approach. We need to follow the revolution and track consumer immersion into all forms of media, not just the traditional TV, radio, and print. This is where the Media Establishment Survey comes in
Face to Face (CAPI) Interviews

All 47 counties to the "sub-regional" level
GOING BEYOND
What's covered?
The GeoPoll Kenya Media Establishment Survey goes beyond regular audience measurement to provide rich insights into Radio, Television, Print, Internet, Social Media, Pay TV, SVOD, Free Shared and Streamed Video, Cinema, Outdoor/OOH, Messaging Apps, Music, Podcasts and Audiobooks, and other topics touching the daily lives of Kenyans in three ways: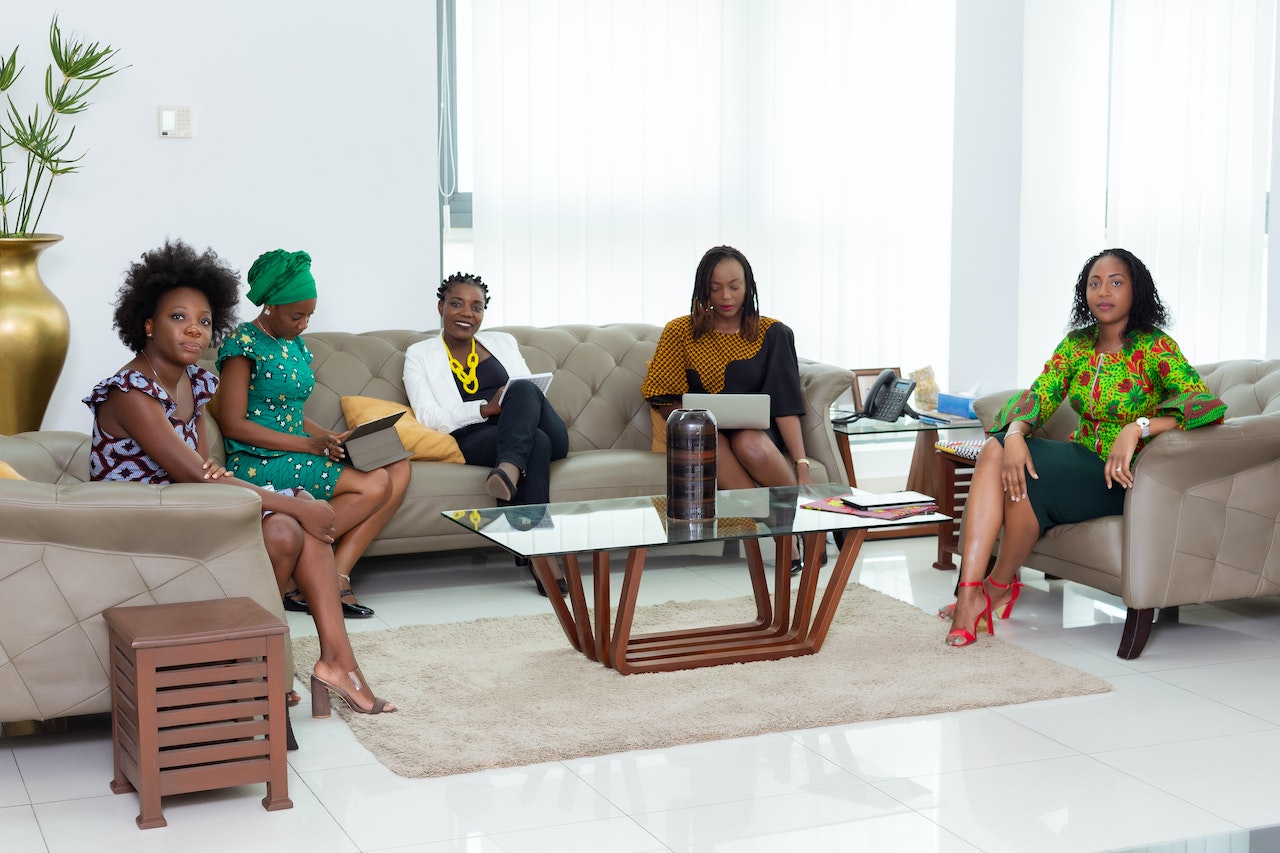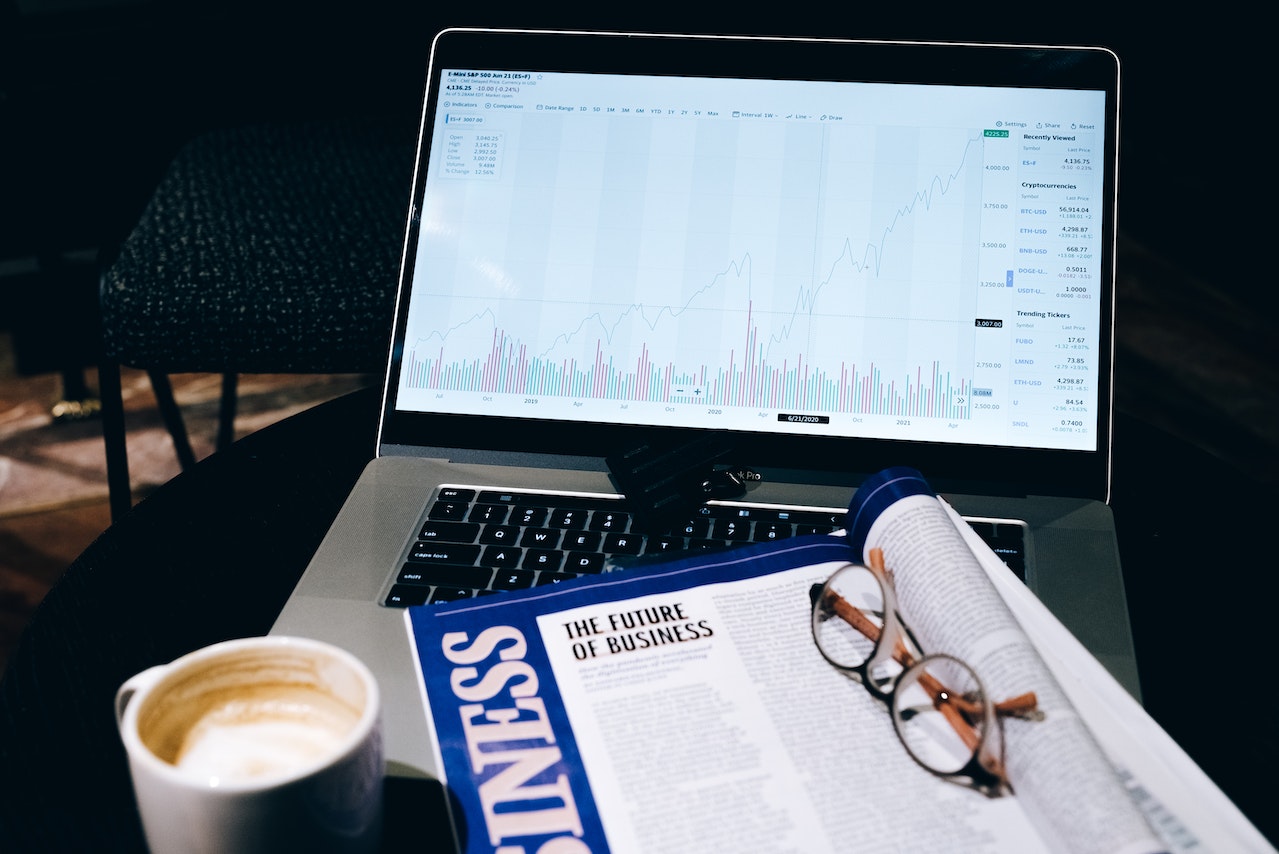 EXTRAS
And some more...
While conducting the establishment survey, we took the opportunity to interview respondents on topics such as financial services (savings, mobile banking, loans, banking, insurance, pension and digital currencies), e-Commerce, and gambling. We also looked at consumer purchasing habits for soft drinks, milk products, personal care, and washing powder, making this study one of the most comprehensive in understanding Kenya through the media and day-to-day activities.
Get the Report.
The GeoPoll Kenya Establishment Survey 2022 is available in three main formats.
Topline Report
40+ pages of the main findings and our main highlights from the study.
Detail Dashboard
An interactive PowerBI dashboard with all the data for you to dig deeper into.
Custom data
Let us know the areas you're most interested in and we'll tailor it for you.
Fill this form to get more information about the study, and pricing
"This study provides leaders in brands, organizations, and media a robust understanding of how Kenyans are interacting with media."