Priming Private Sector Investment in Climate Adaptation Innovations in East Africa
An in-depth research report, issued by the African Venture Philanthropy Alliance (AVPA), with support from the Lemelson Foundation, on the role investors and innovators can play in accelerating private sector investment for physical climate adaptation solutions in Kenya, Ethiopia, and Uganda. The report outlines the barriers and opportunities for investment in climate adaptation technologies in East Africa, as well as pathways for impact investors to fund innovative adaptation technologies in the sectors most impacted by the climate crisis: agriculture, health, and infrastructure.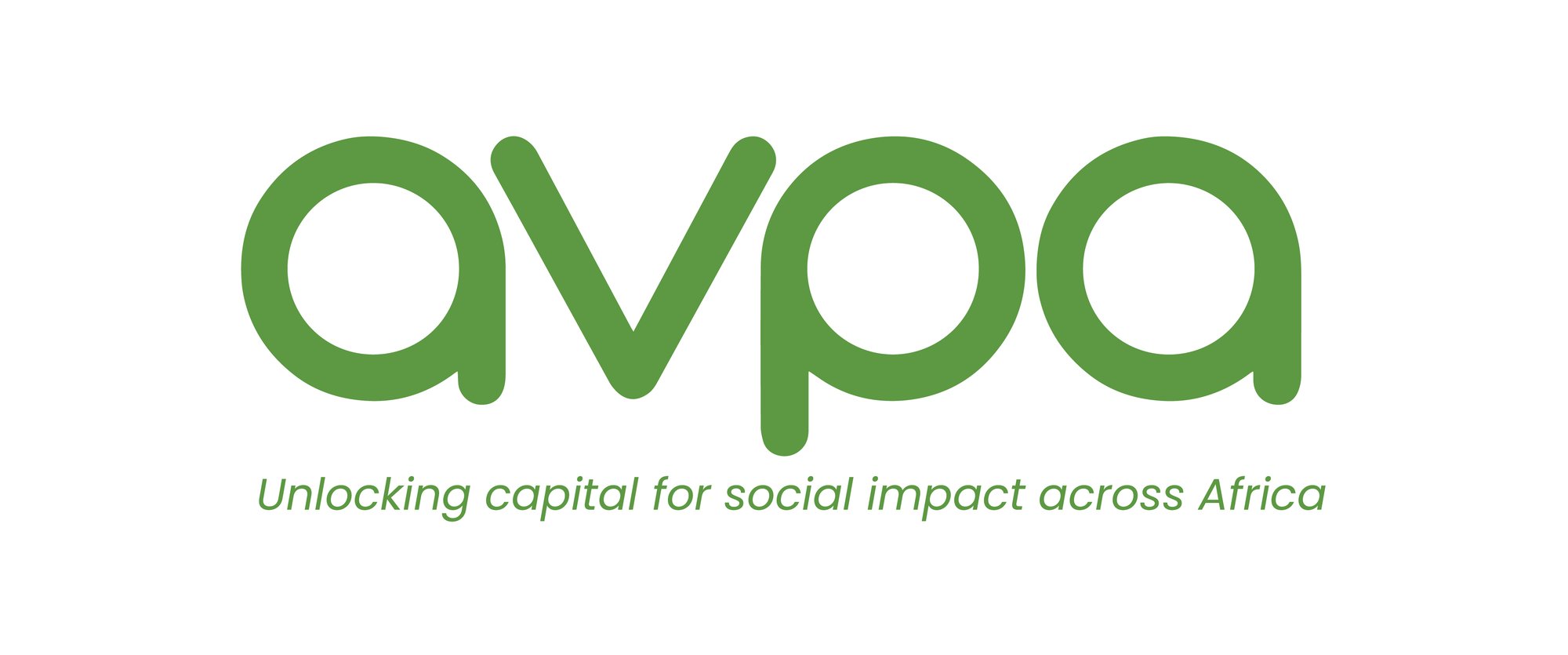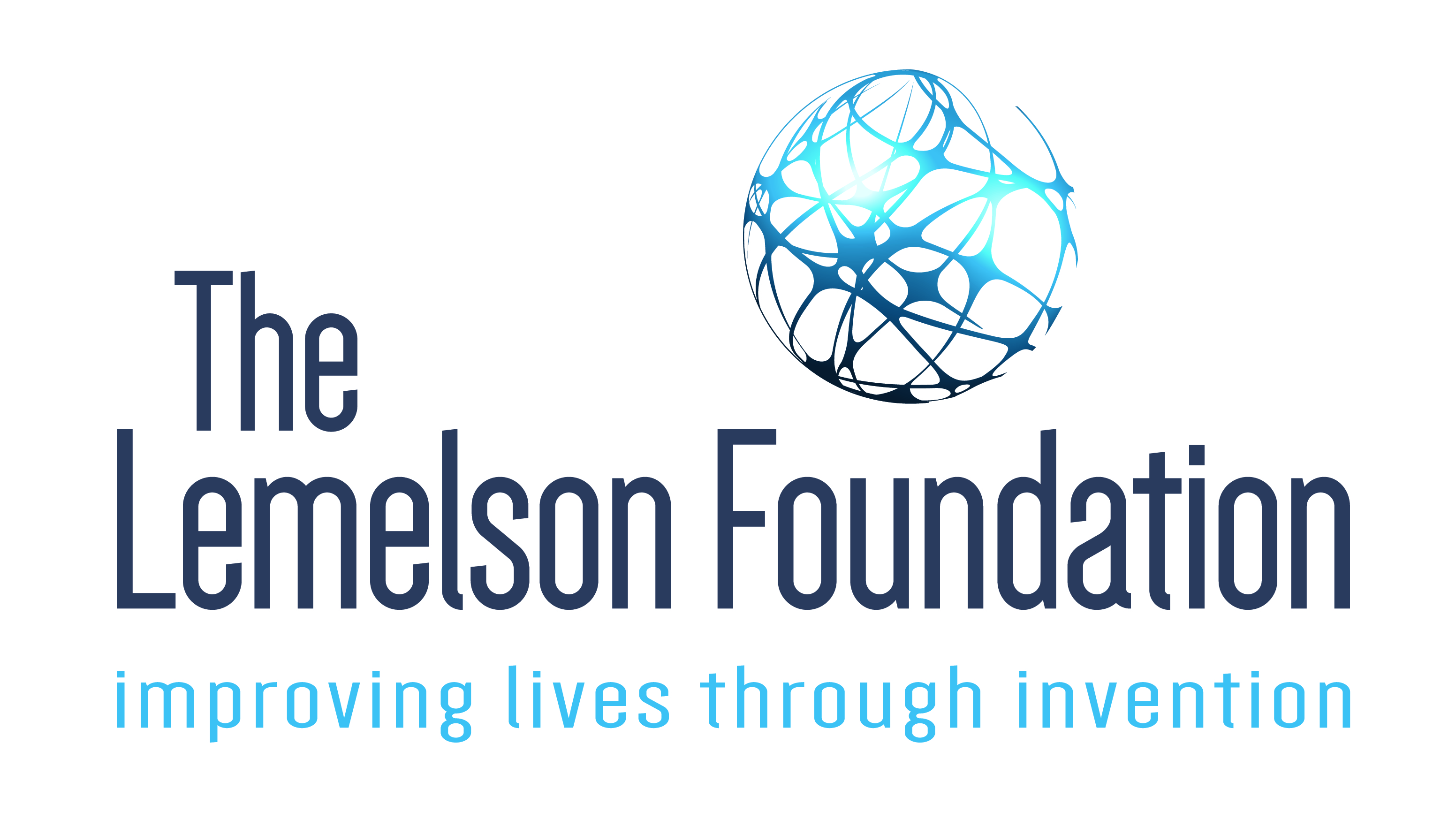 A Blueprint for Driving Change and Innovation in Climate Adaptation Investments in East Africa
This report combines an extensive literature review, a representative survey, and in-depth conversations with experts to provide rich insights into the climate adaptation investment ecosystem in East Africa.
A Deep Dive
Comprehensive examination of the sectors most impacted by climate change, innovative physical climate adaptation technologies and business models, and the available investment channels.
Residents' Voice
Survey findings from massive nationally representative samples of 5,000 respondents in Ethiopia, Kenya, and Uganda conducted via the mobile phone.
Expert Take
Learnings from over 34 hours of expert interviews with regional climate change specialists, investors, incubation hubs, and accelerators across East Africa.
As the world prepares for the COP 28 Climate Conference that has pledged to address adaptation funding for Africa, our research found that private investors remained almost entirely focused on reducing Africa's carbon footprint. The report identifies an array of high-impact adaptation technologies in the sectors most impacted by climate change in the region: agriculture, health, and infrastructure.

This report offers a roadmap for informed decision-making, providing actionable recommendations to governments, investors, entrepreneurs, businesses, and organizations looking to mainstream radical climate protection technologies in East Africa. It not only provides a deep understanding of the climate investment ecosystem challenges but also serves as a guide to harnessing opportunities and fostering innovation in climate adaptation technologies and financial models, making it an essential resource for anyone dedicated to solutions that protect the region from the effects of climate change.